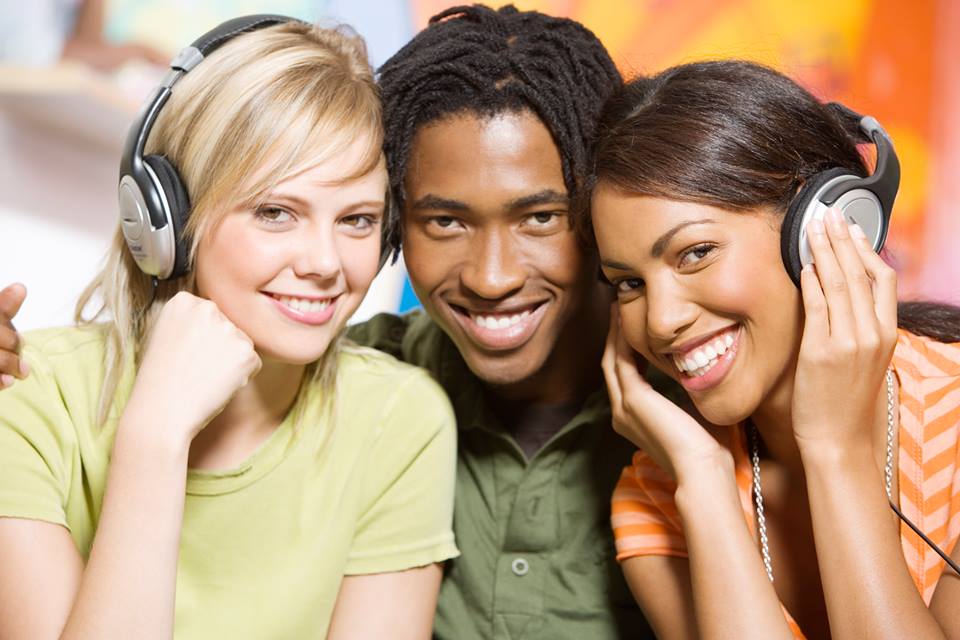 TRACE Friends
TRACE FRIENDS is the hotspot where you play, chat and score with people you don't know, but should. The more you chat, the more you score.
This is how it goes:
PLAY. See who's close, who's cool and ready to chat.
CHAT. Dig the pic? Love the profile? Give them a buzz!
SCORE. Make waves to get buzz points, popularity rights.
Speaking of bragging rights, we've got a lot more to offer:
We're a generous bunch – we give you free Gems every day, every hour.
Get yourself noticed with a Power Message or if you'd like to play it cool, hide your tracks with Ghost Mode.
We like ourselves so much that we don't want to show anyone else's ads. That's right, NO ADS on TRACE FRIENDS. Your business is your business. TRACE FRIENDS takes your privacy VERY seriously.
If you're not convinced that we're awesome yet, download the app and see for yourself. If you are convinced, can we just say that you've got great taste! Welcome.
Click here to go to TRACE Friends.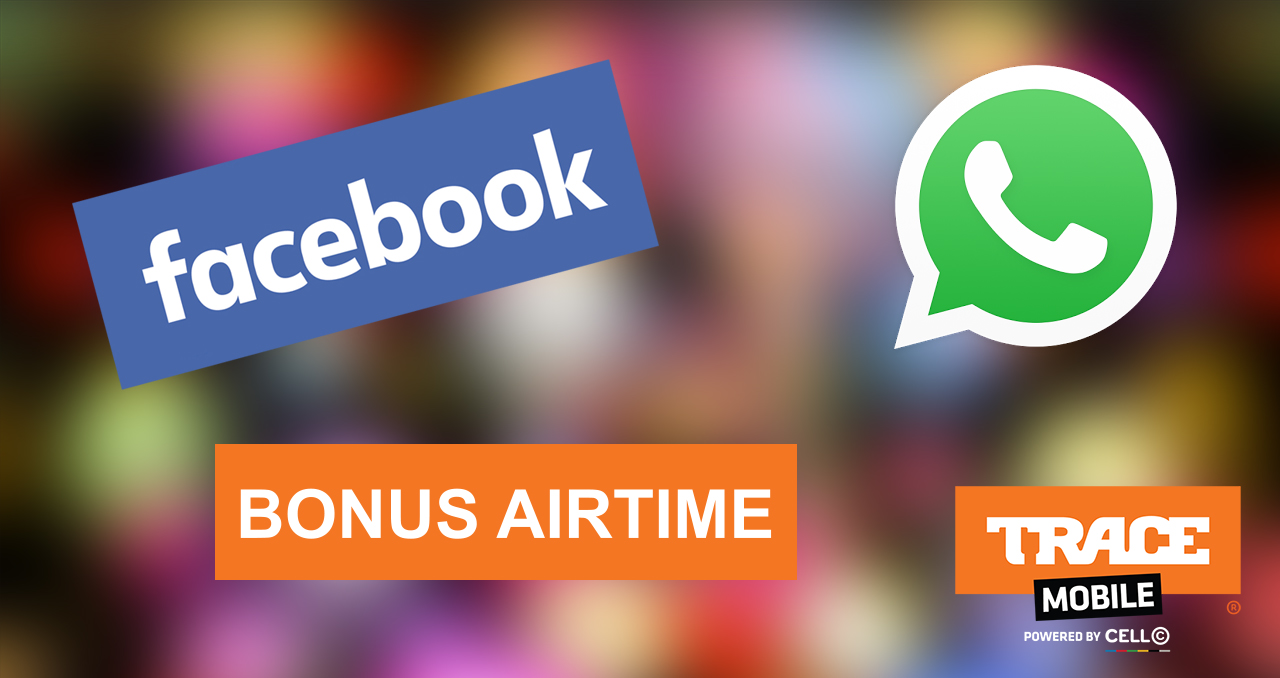 FREE Facebook via Internet.org* (no data charge) – You can use Facebook messager, post comments,view and  share posts and view news feeds and profiles free of charge by accessing Facebook through the Internet.org application (type in www.internet.org on your mobile browser and  select Facebook). All you need is a positive balance to benefit from FREE Facebook.
FREE airtime with every recharge*
Get 200% back in FREE bonus airtime every time you recharge your TRACE Mobile SIM.
FREE bonus value can be used for TRACE Mobile to TRACE Mobile calls/SMSs and Data.